For a while now we have been given the option of posting your store on Facebook and in this post we're going to give a few information on how you can do this.
In the Apps section in the main menu you will see an application named "Facebook". Go ahead and install it.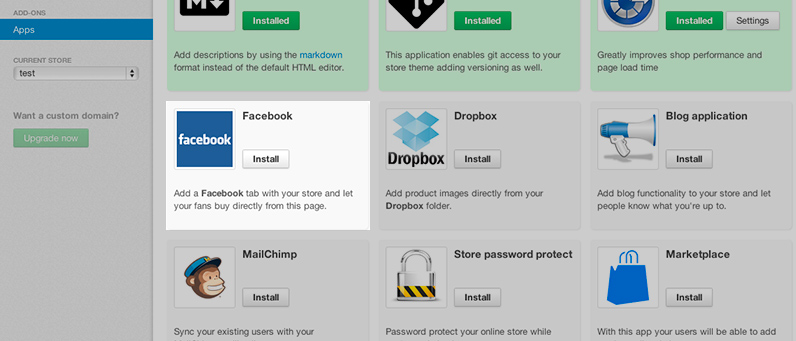 This application will add another tab in the Settings area of your store. From this section you have the option of installing the Kloudstores tab to an existing page but you can also create a new Facebook page.
If you choose the last option we will automatically add the Kloudstores tab to this newly created page.

The tab will look like in the following image: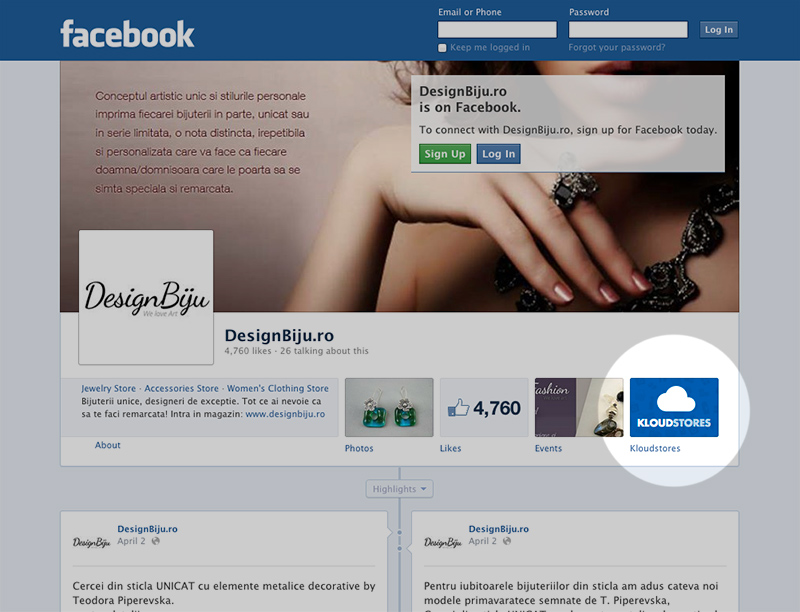 Clicking this tab will open a new page displaying your store. This way you can have your community and your store in the same place.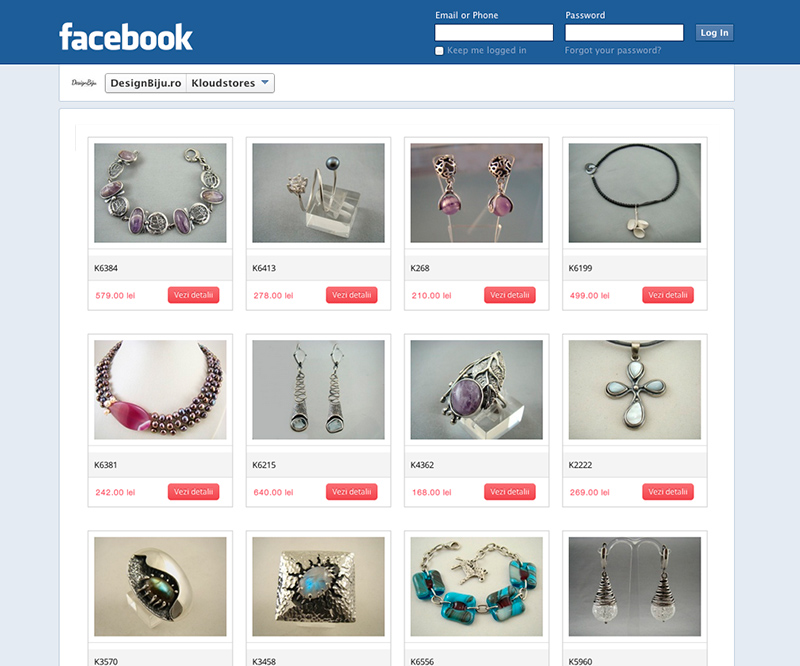 comments powered by