For the past few days we've been rolling out a fresh new layout for our presentation website. We really hope you enjoy it and of course feedback is always welcome.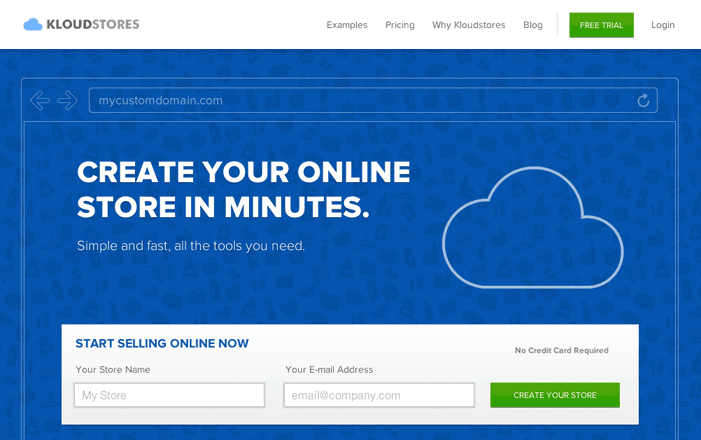 A similar redesign process happened for the administration area as well. Here the updates were made to overall simplify the way you manage your online store. For the moment existing stores have an option to upgrade to the new design and new stores will have it by default.
In time this new look will be automatically pushed for all existing stores as we will fade out the old design giving us a considerable window to gather feedback about this new look and thoroughly test it.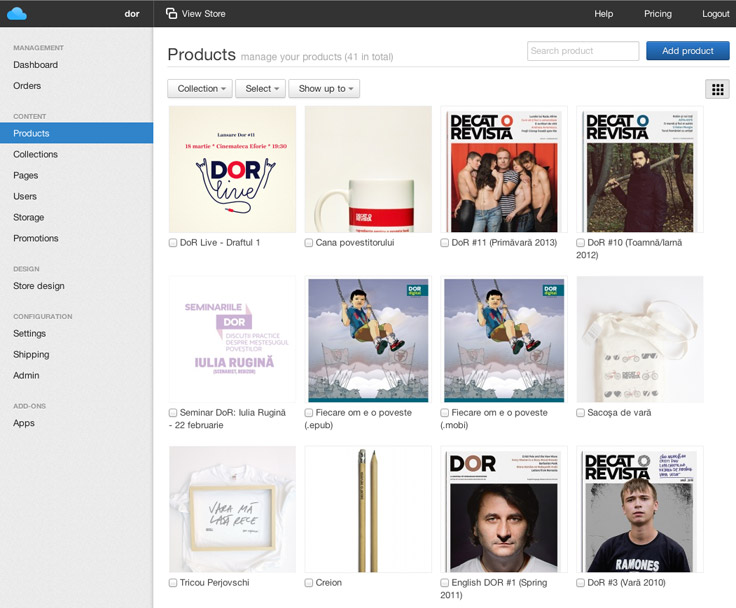 comments powered by